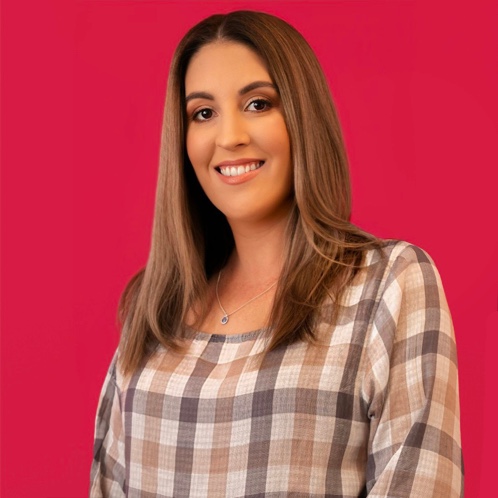 Katherine Manby
About
Kath is an Accredited Specialist in Family Law and the Principal of VM Family Law.  In 2019, Kath was named as the Australian Regional/Suburban Lawyer of the Year in the Australian Law Awards and Business Person of the year in the Greater Springfield Chamber of Commerce Awards.
Kath began her career as a lawyer in England in 2004. Since moving to Queensland in 2007 she has had experience in both private law and legal aid. It was her work as a Senior Lawyer in the Violence Prevention and Women's Advocacy Team at Legal Aid Queensland, which inspired her to open her own practice, VM Family Law. Katherine recognised a need for the legal process to be easier on the client and more accessible.
Katherine, who prefers to be called Kath, set up her Brookwater practice in order to be available to those who needed her most. While other law firms were withdrawing from Legal Aid and charging initial consult fees, Kath went against the grain by offering free initial consultations for clients needing advice in family law or domestic violence matters. This has given members of the Ipswich community confidence, clarity and a friend to call with legal know how, when they needed it most.
When visiting Kath at VM Family Law, you'll notice some distinct differences in the way she practices law compared to the stuffy old 'boys club' approach. While exuding confidence and being a wealth of experience and knowledge, she is also casual, calm and comforting. Kath believes that the fancy clothes are for court so you'll often see her in her jeans and a t-shirt while in the office. She has truly created a space for her clients to feel at ease, as if they're visiting with a friend who just happens to be knowledgeable and efficient in all things family law.
Kath has worked with clients on a broad range of matters, including parenting arrangements, domestic violence, child support, binding financial agreements, representation in court, property settlement, divorce and child support. She also has working relationships with other organisations such as DVAC, Salvos Legal and a number of Barristers who can provide clients Counsel if needed.
For practical advice and solutions, a lawyer who will keep you out of court wherever possible, empathy and support when you need it most; phone a friend, phone Kath from VM Family Law.